Build models

visually


the way you think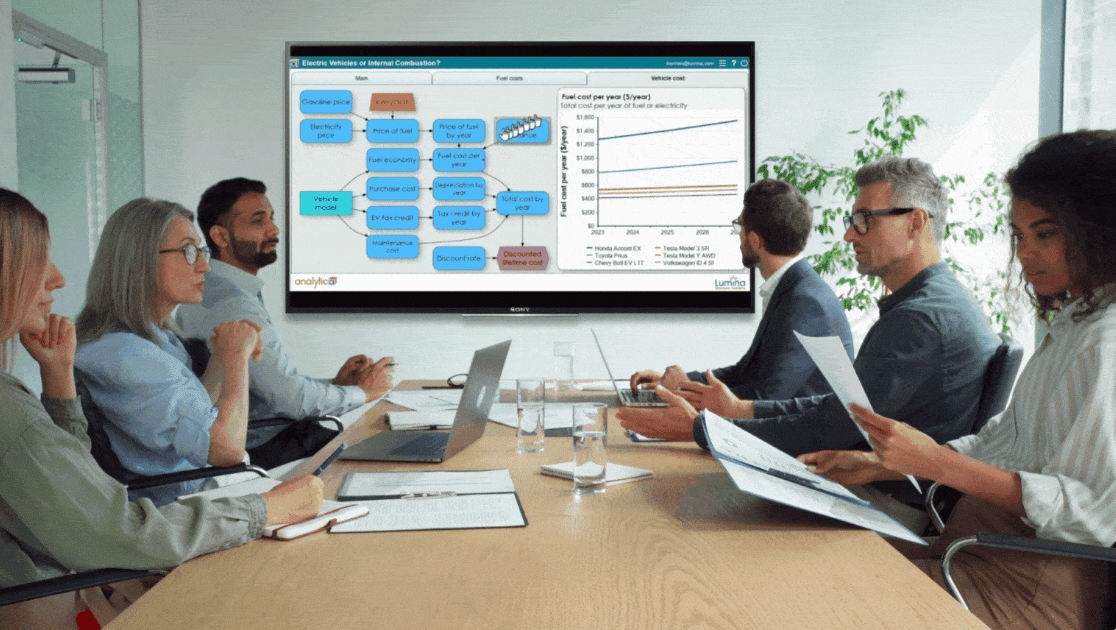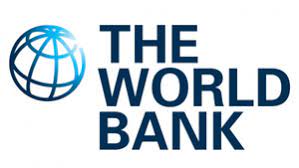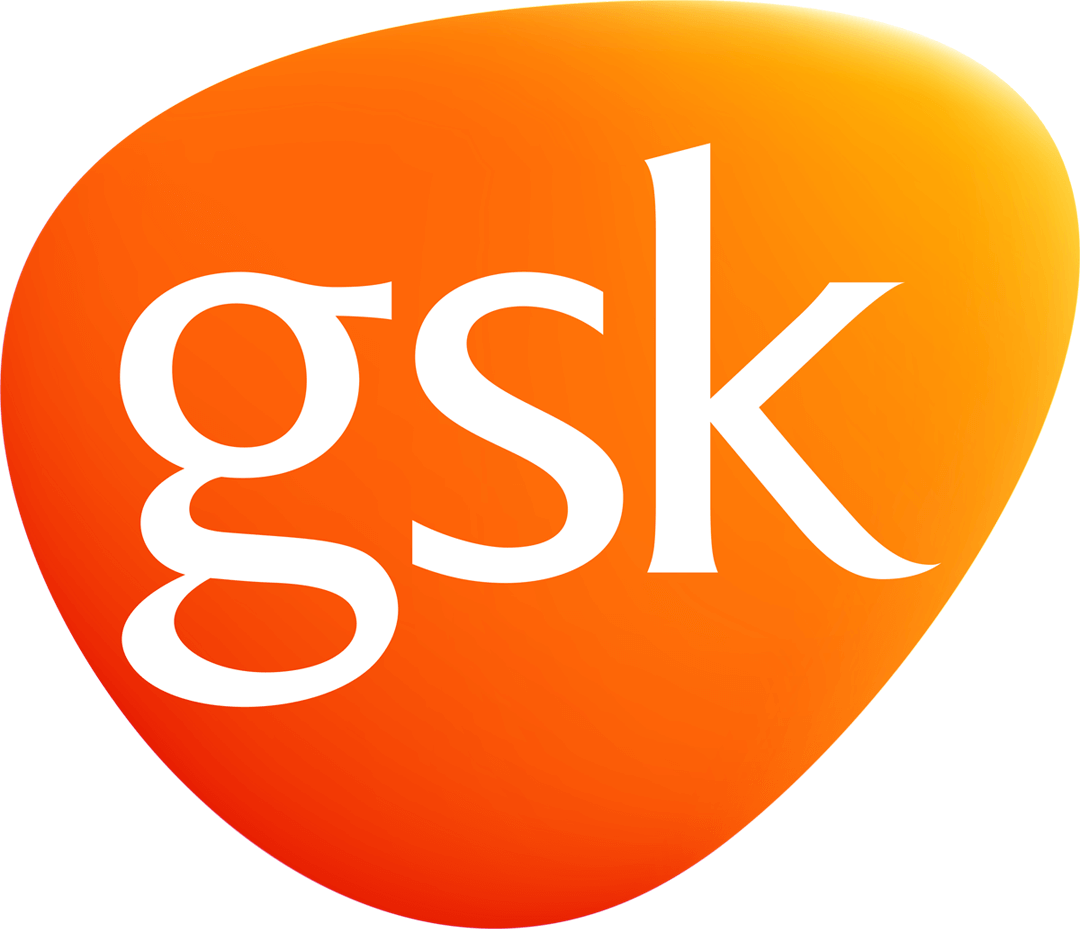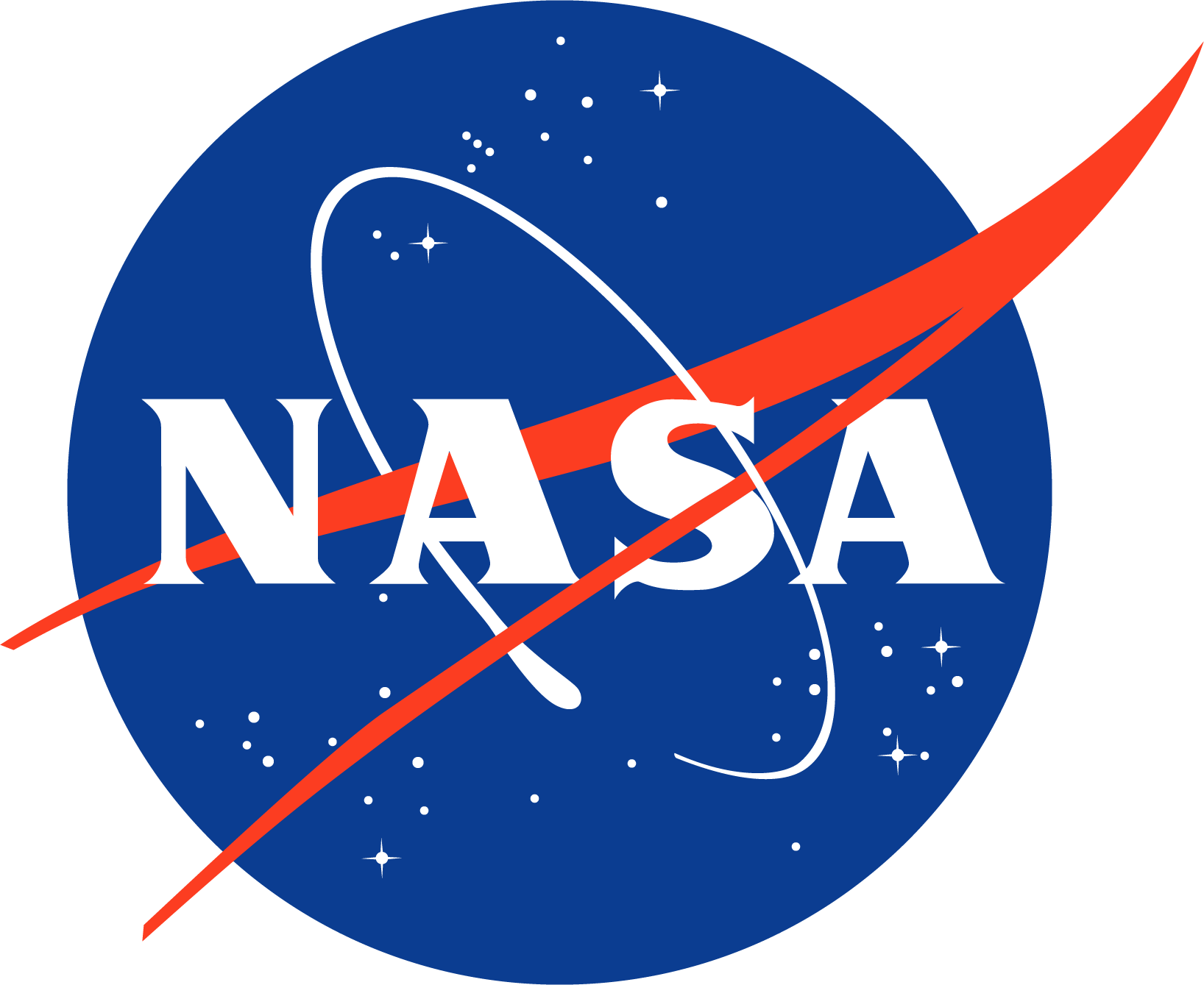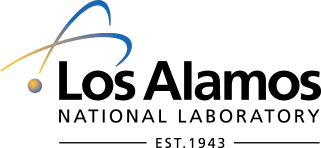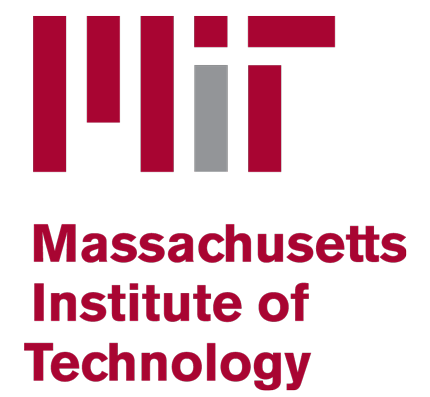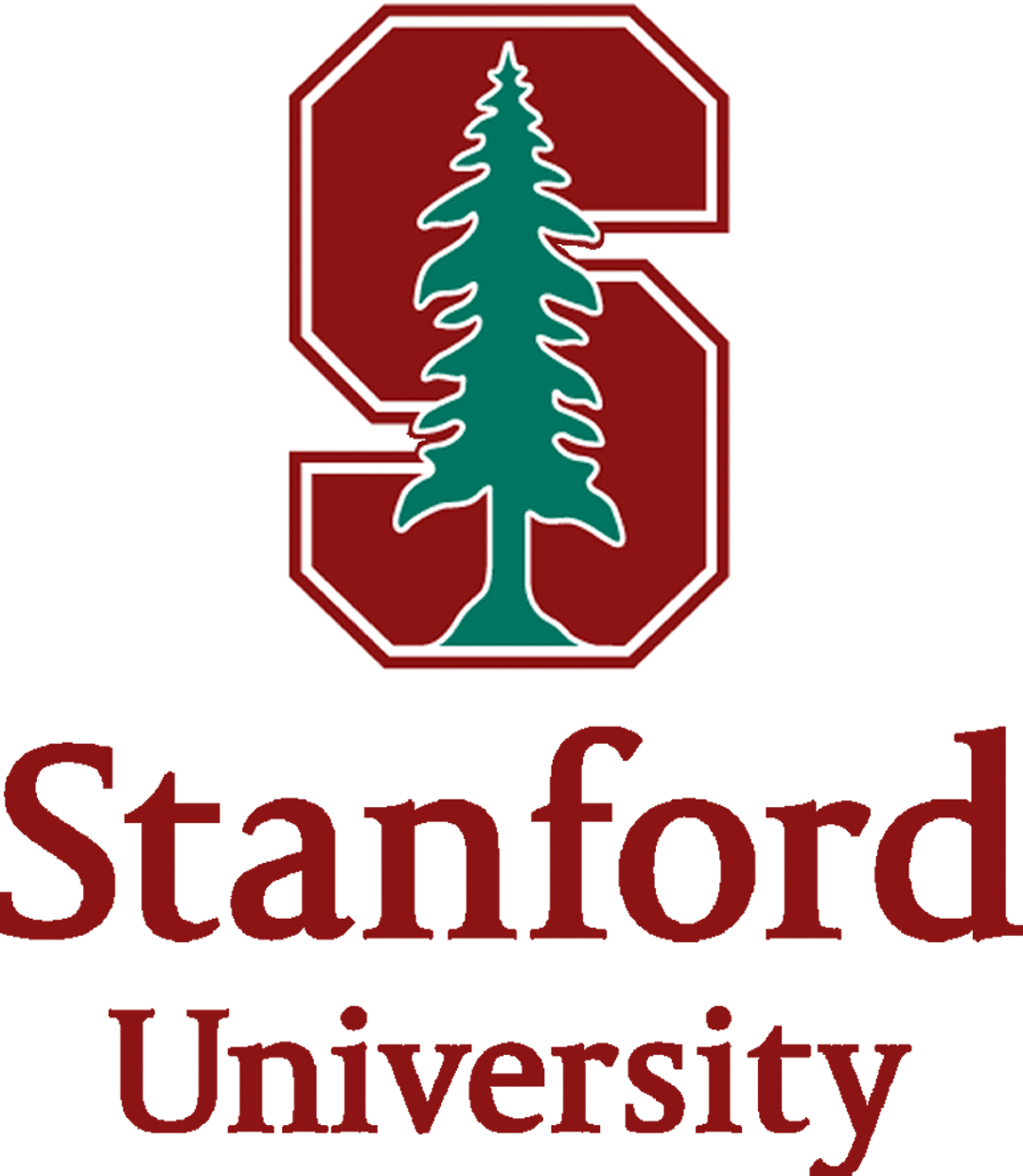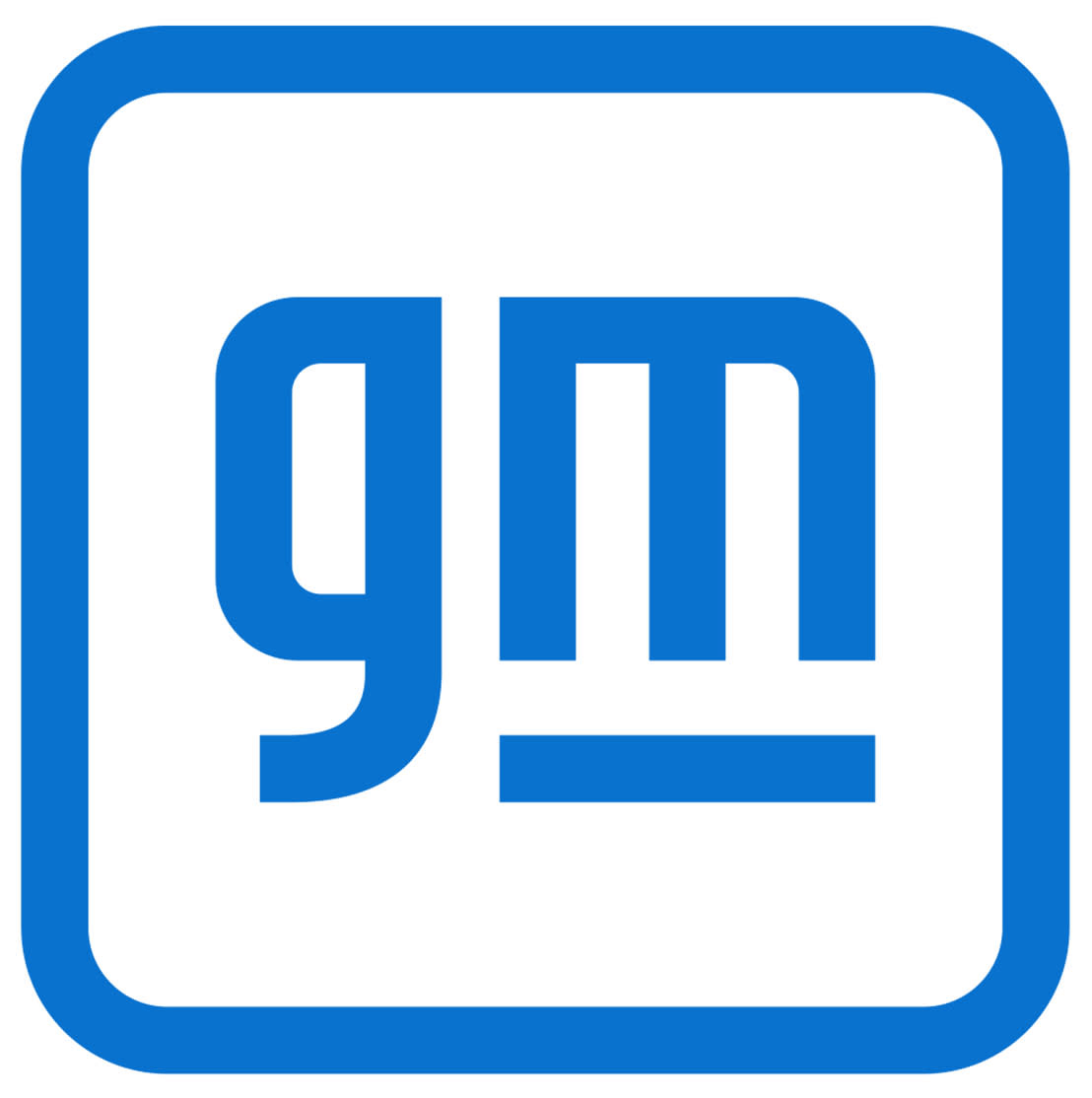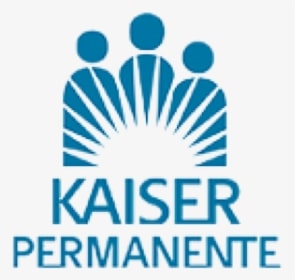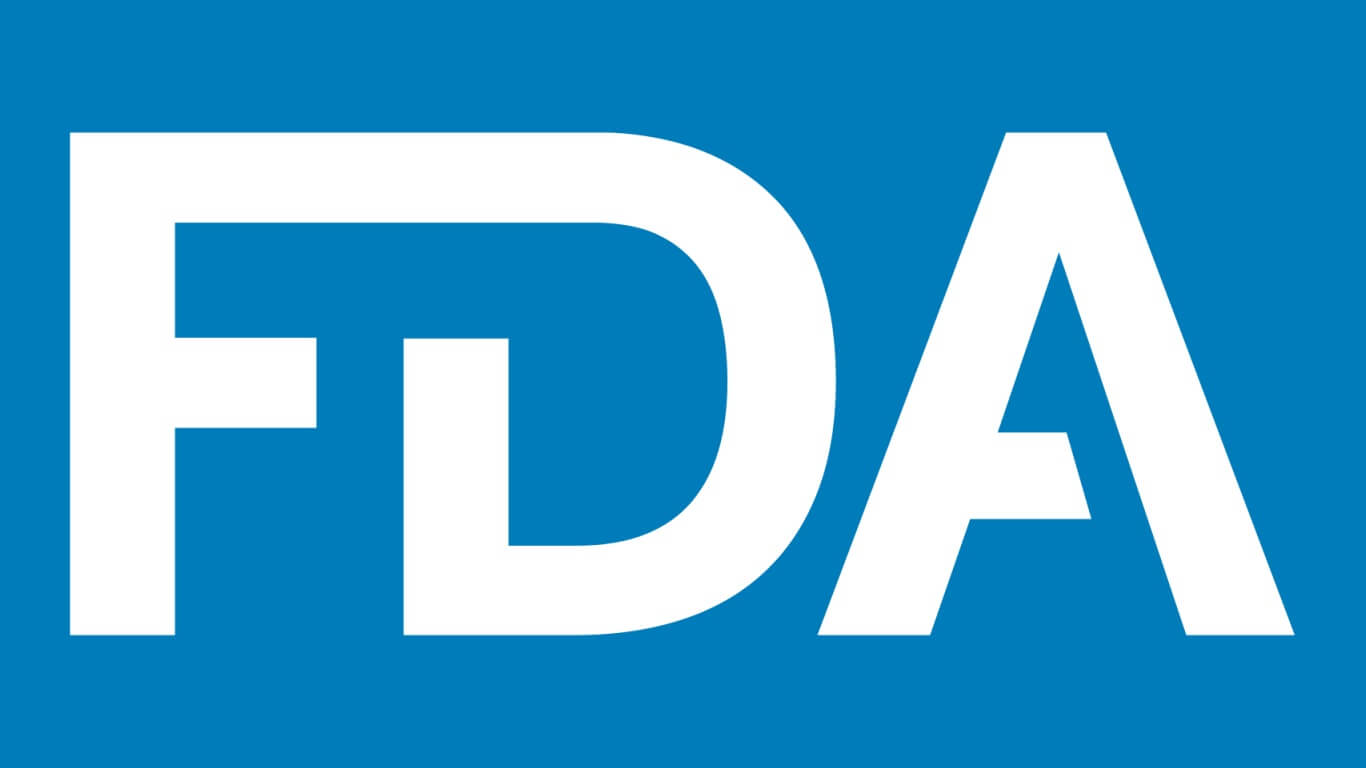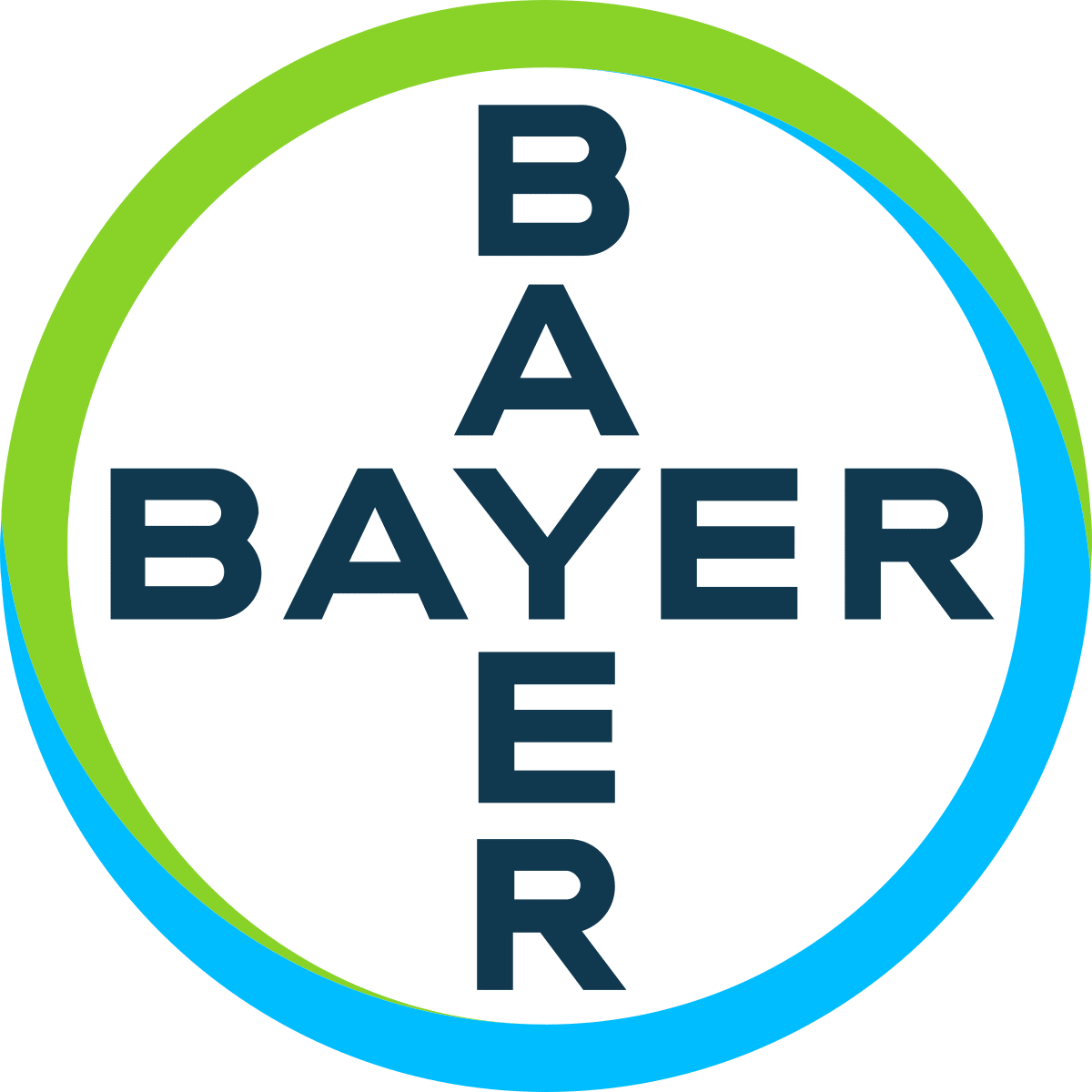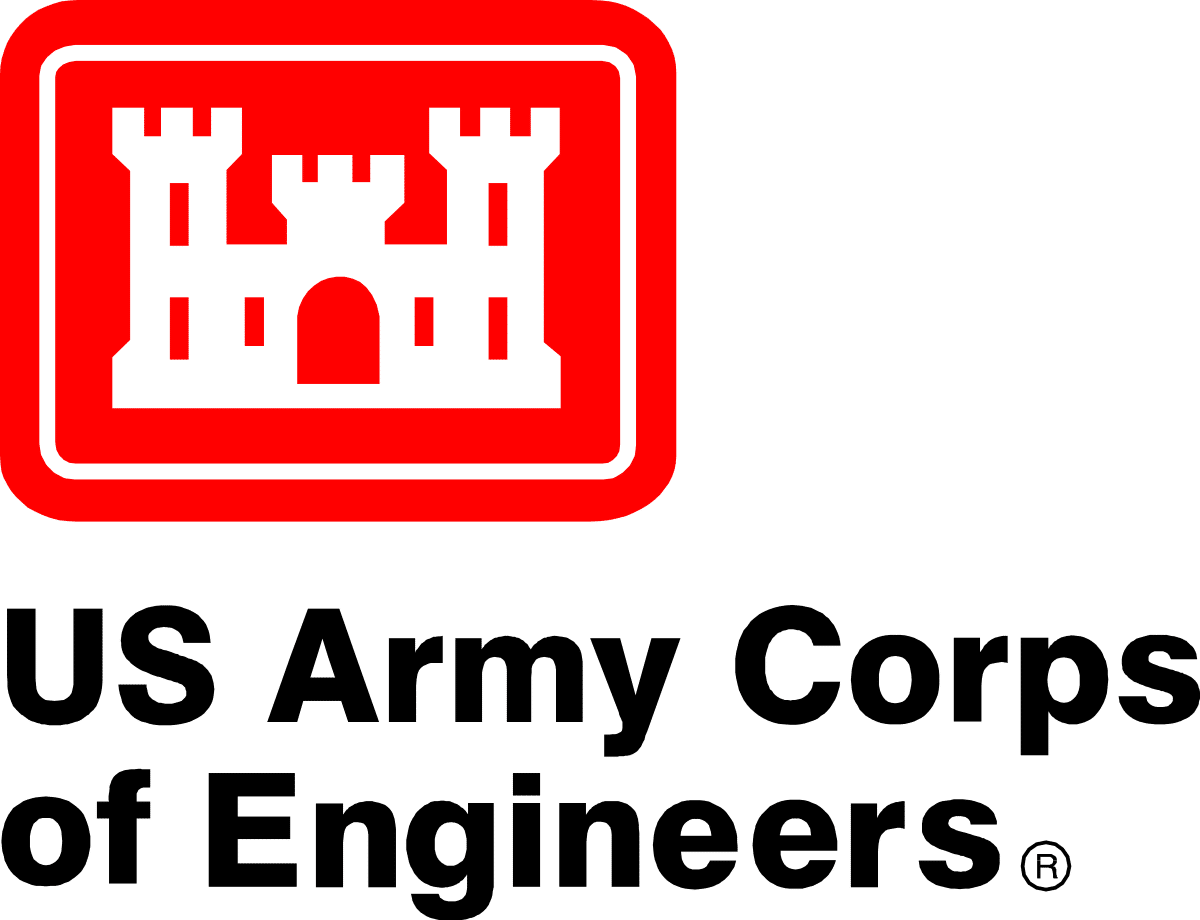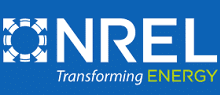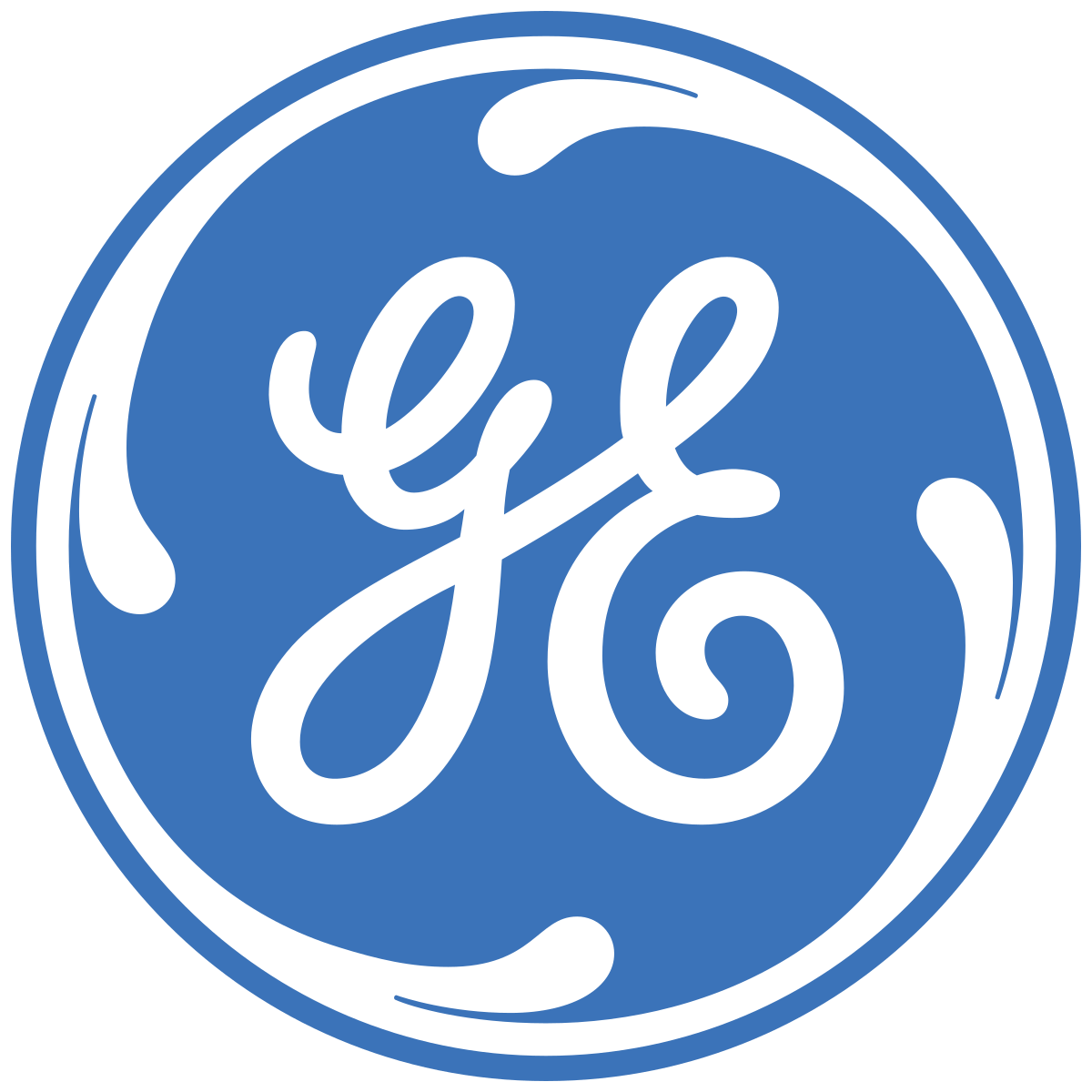 How people are using Analytica
Analytica is used for an amazing variety of applications in industry, government, and academia.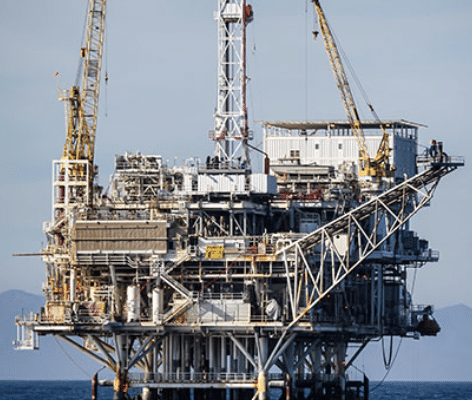 Offshore oil in California is highly controversial. But, Lumina's decision model on decommissioning oil...
Are you ready to
make modeling fast and fun?
The best way to get started is to jump in. Try our free trial or try one of our more robust editions.