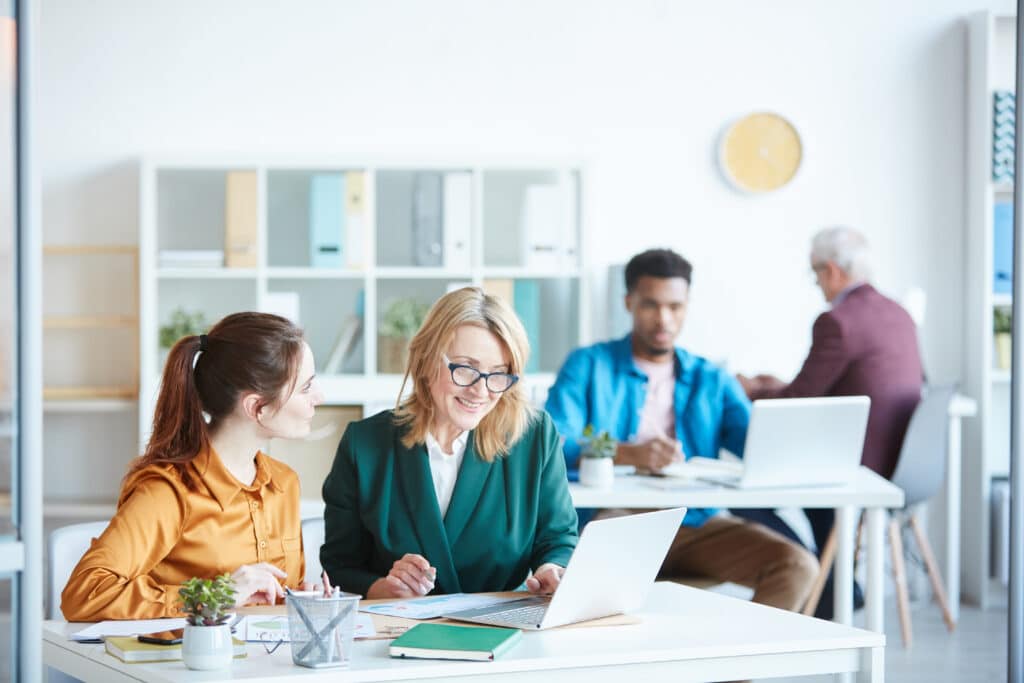 Our team of in-house expert consultants can help bring clarity to your organization's decision making. Whether you're branching into new markets, testing new products, or evolving your business in new directions, we can help you approach business planning in a reasoned, systematic way. Our state-of-the-art decision science can help make your organization's decisions more clear and methodical. Educate yourselves on Analytica's revolutionary technology by signing up for our next 4-day training course, setting up a live demo or arranging a quickstart program with our team of consultants.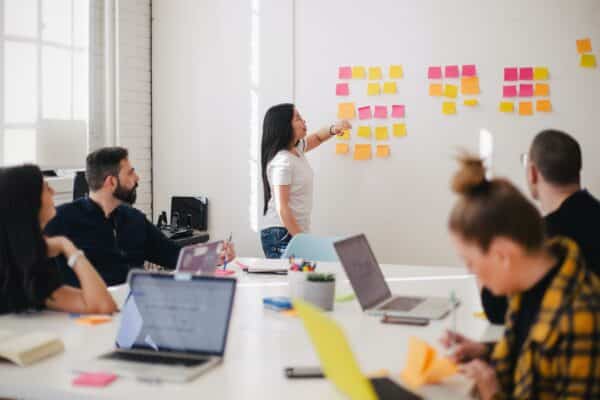 Maximize your use of Analytica and modeling skills with a 4-day training course taught by our beloved experts.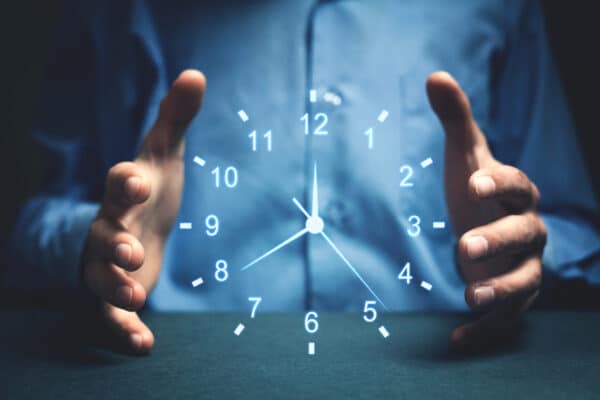 Arrange time with our team in this 4-hour training package. Get 1-on-1 assistance while you are getting started or in need of some additional assistance.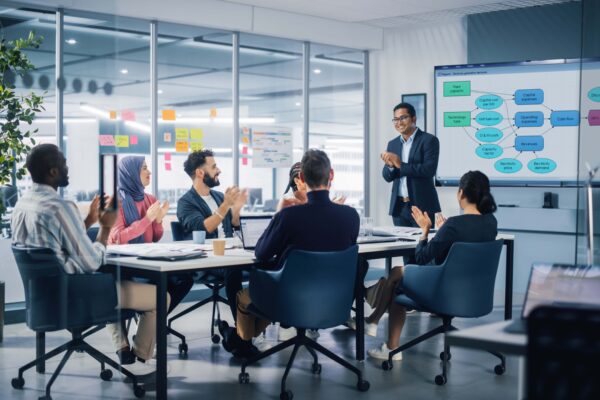 We can help you develop a custom decision model to meet the needs of your organization — or we can train your consultants to do it themselves.