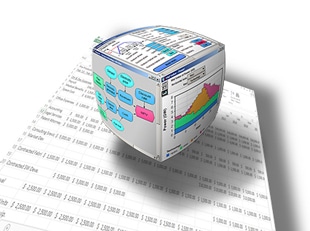 Analytica is a visual tool for creating, analyzing, and communicating decision models. If you use spreadsheets for building business models or policy analysis, you will find Analytica a revelation.
Intuitive influence diagrams let you create a model the way you think, and communicate clearly with colleagues and clients;
Intelligent Arrays let you create and manage multidimensional tables with an ease and reliability unknown in spreadsheets;
Efficient Monte Carlo simulation lets you quickly evaluate risk and uncertainty, and find out what variables really matter and why.
See case studies of applications. Then try it yourself at no cost using the Analytica Free 101 edition.
Compare editions of Analytica to find the one that suits you best. See below to order Analytica, extend support, and review additional products.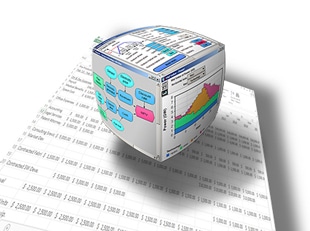 The Analytica product line includes a range of Editions to suit the full range of model builders and end users. Compare editions to see which best suits your needs.
More »
Analytica Cloud Platform (ACP)
The Analytica Cloud Platform or ACP lets people review and run models via a web browser. It lets you easily share models without having to download or install any software (except for..
More »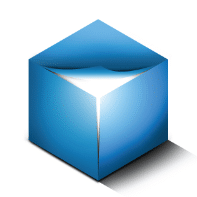 Cubeplan brings a new agility and clarity to planning.  Most large businesses develop plans using a set of spreadsheets. Revising a plan requires complex coordination.
More »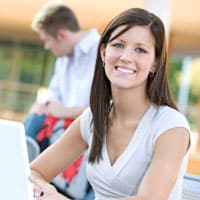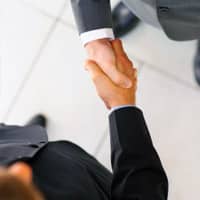 Organizations with multiple Analytica users can use the Reprise License Manager to track and manage licenses. RLP supports Floating licenses and Roaming off-network.
More »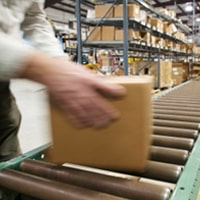 Lumina capacity planning tools are built using Analytica. This makes the tools highly flexible and easy-to-customize to meet the needs of specific applications. They represent…
More »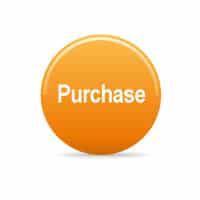 Renew existing annual license subscriptions. Alternatively, contact us sales@lumina.com or call us at (650) 212-1212.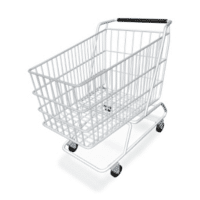 Select an option below or contact us directly at sales@lumina.com or call us at (650) 212-1212. Online purchases can be paid via credit card, check, or wire transfer. We can also…
More »