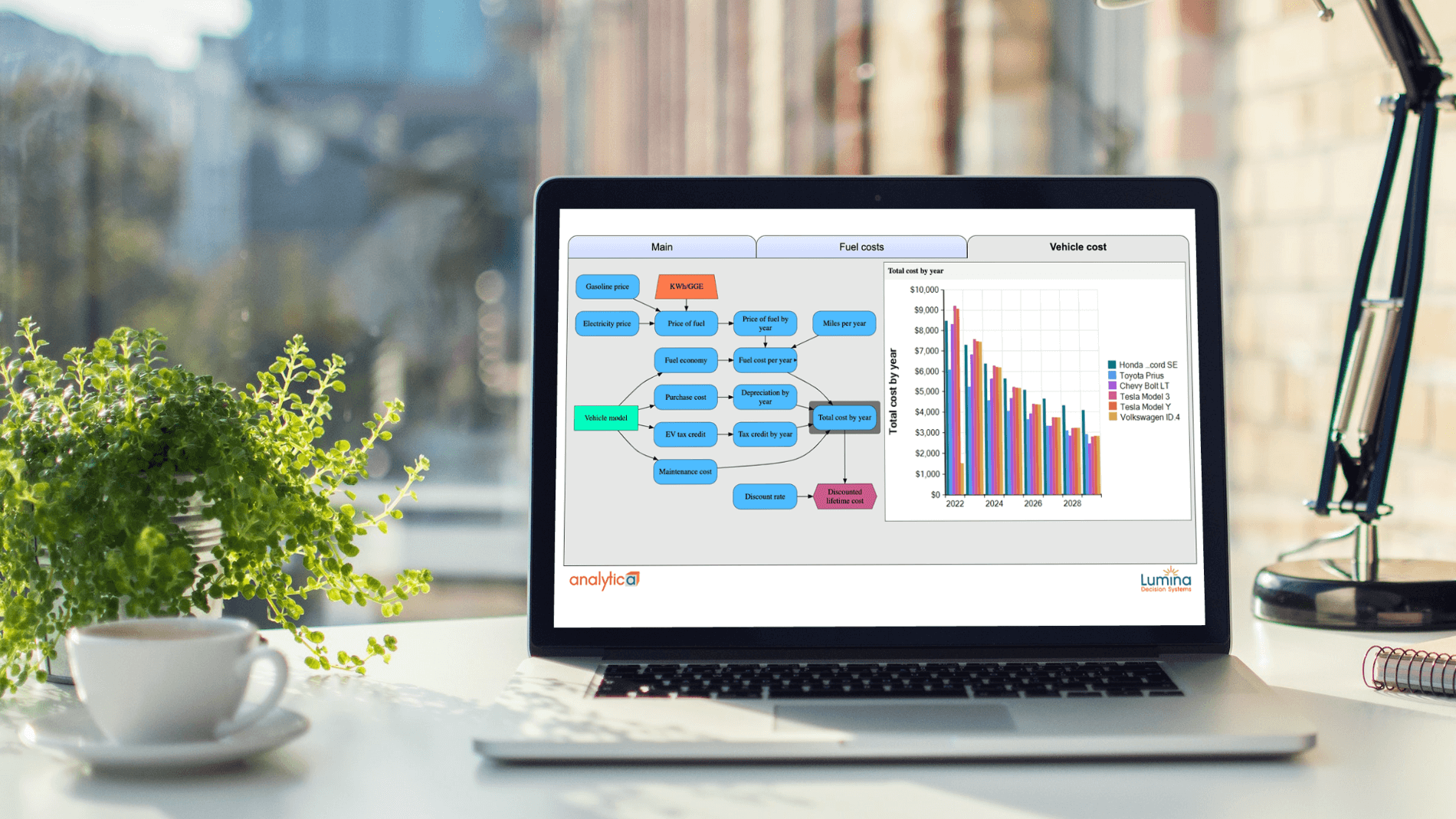 Most Analytica users seem to become enthusiasts. How can you find out whether Analytica is the right tool for you? We invite you to look at some of the pages linked below, depending on your interests:
Compare Analytica with spreadsheets

Compare Analytica with coding R or Python

If you are a consultant or manage consultants, you might look at the page below titled Make Modeling Fast & Fun

Or look at using it for managing risk and uncertainty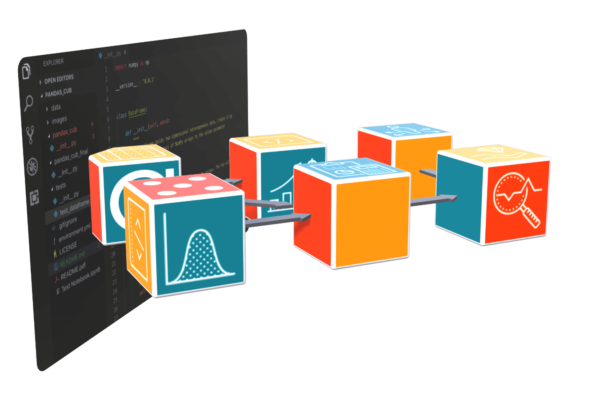 With languages like R or Python you need to be a programmer—or hire one. Analytica's simple flow...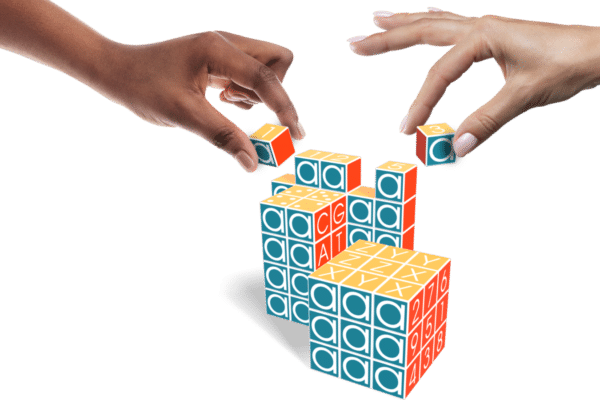 As analysts and modelers we often find ourselves spending too much of our lives wrangling spreadsheets or debugging code in Python or R and similar languages. That ends here.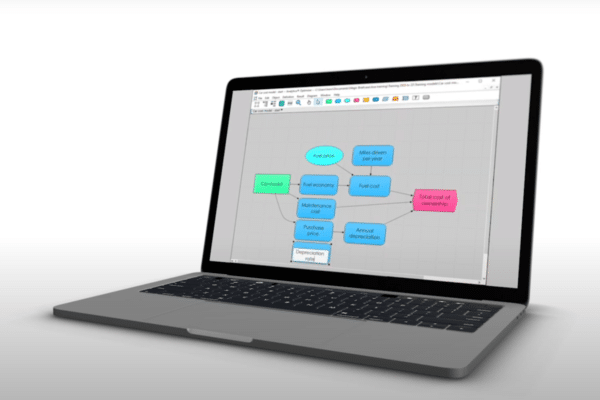 Watch and learn! Analytica videos cover a range of topics. You'll be building your first model in no time.
Frequently asked questions