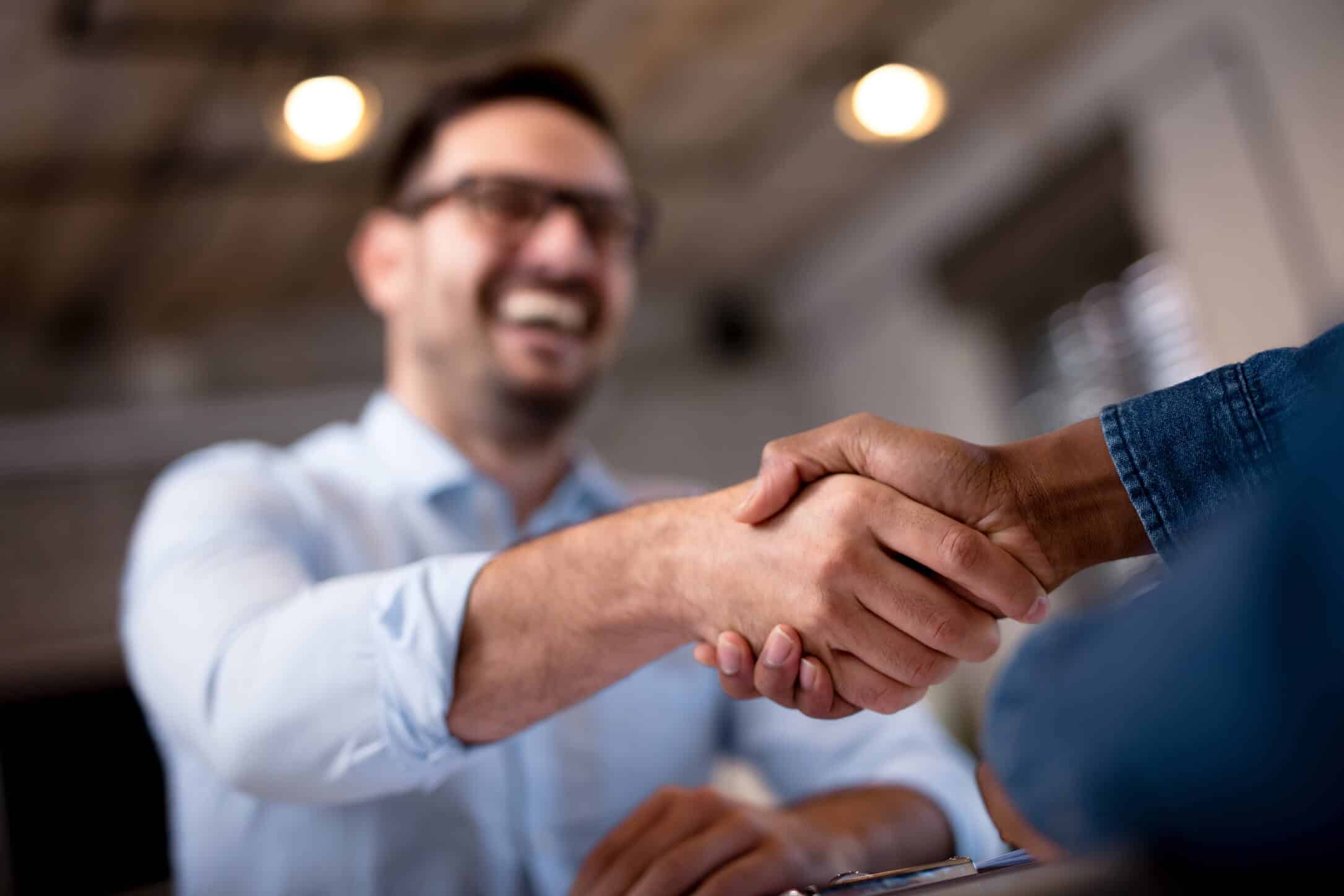 Lumina Decision Systems is the developer and publisher of Analytica. Analytica is a visual software environment for building, exploring, and sharing quantitative models to help people make effective decisions. We also provide consulting to develop decision-support tools for clients.
Thanks for taking the time to get to know us! Find more information on how to connect, who we are, job opportunities and our history.
Join our community today!
Follow us on social media
See what we are up to more frequently by following us on social.